Any business that asks you "what do you like best about our company" is looking to see whether you are a good fit for the business.
You might think there is no one right answer to this question, but you'd be wrong. This is also one way for the company to find out what you know about them and whether you've done your homework in terms of getting to know the business.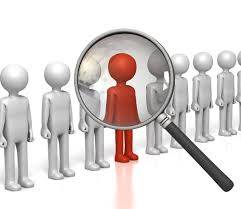 Before you answer the question, have a look at the company's website. Find out what are their values and what sort of brand image are they trying to portray.
If you are hoping to be hired by an accounting firm, you might want to use buzzwords like "long term growth" or "sustainable brand image", but if you are looking to get hired by an up-and-coming PR firm, you'll probably want to appear edgier and younger.
This isn't to say that you can't be honest. In fact, you need to be, but you also need to be relevant and focused and this means doing your homework.
The company knows what sort of employees they are looking to hire because this is a part of their business plan - you simply need to make sure they can see you are the perfect fit.
Lastly, don't forget to check their Facebook and Twitter pages - you will find a lot of recent and relevant topics to talk about in your application. This will also show you have a genuine interest in the business.