With a question like this I think it's important to approach it from two sides:
What

you

will bring to the role, and

Why that will be beneficial to

them

in particular.



I think people often focus too much on the first part- on their own skills, experience and qualities, without linking them to the organisation they are applying to, and the unique challenges and circumstances of that place. You need to show not just why you want, and would be good, at that position but why you want to work there in particular.
So do you your research: Find out about the school, their history and goals.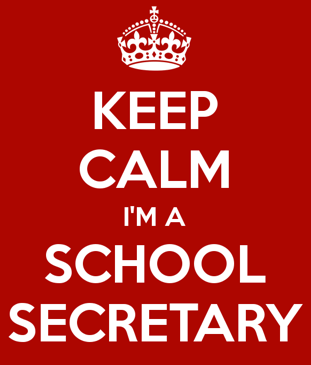 Some top skills for a school secretary?
Experience with children and their parents (I'm not sure which one's more challenging!)
Being organised
Comfortable juggling lots of different tasks
Enthusiasm- I remember being at school and watching the secretary being harassed by students, teachers, parents, you name it. I think you need to have a lot of enthusiasm and energy for the role!