How does your past personal and professional experience make you a
quality candidate for the position for which you are applying?
This is a very
common question for interviewers to ask because it's the best way for them to
determine whether you're a good fit for the job. What they're looking for is
more than just affirmative answers to all of the standard interview questions –
they are looking for practical examples that make you a great candidate for the
job.
Showing off your personal and professional skills makes all the difference!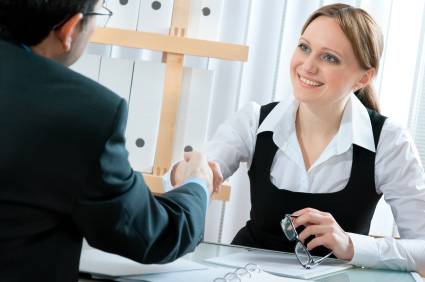 This question usually comes with a person specification. Use this to
determine what sort of answers they are looking for. For example, if the person
specification states they are looking for someone who can lead a team of 20
employees, explain (using examples) why you are a good leader.
How your professional experience makes you a strong candidate
You might say
you used to work as a manager for a small graphic design company where you
oversaw a team of 15 individuals. You could go into detail about how you were
in charge of motivating the team, ensuring high standards of quality and that
you were responsible for mediating conflict and communicating with various
departments within your team.
Use practical examples wherever you can and don't be afraid to draw
from personal experience. You might explain how you volunteer for a counseling service
on the weekends and this has allowed you to develop your interpersonal skills.
These are skills that can work to your benefit when it comes to communicating
your needs to your team, as well as when you are communicating with clients.
Lastly, make sure you address each and every point on the person
specification, even if it is brief, and give examples for each point. When
interviewers determine who gets called to an interview, they are going to use
the information drawn from this section of the application, so make sure you
shine!