The future challenges that might face human resource management will mainly revolve around the changing requirements of the workforce, alongside technological developments.
I've explained the potential future challenges faced by HR in more detail below: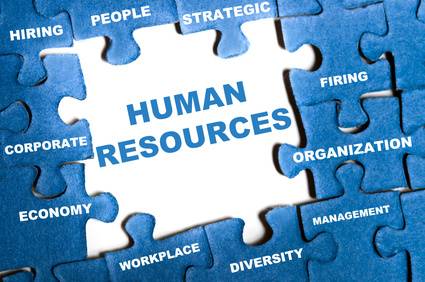 Future challenges of human resource management
As companies strive to be increasingly environmentally friendly, human resources will be tasked with ensuring that green policies are adhered to throughout a company. This will increase the HR workload, and be an added consideration to any company policies
Gender roles are increasingly less defined than in the past, and government encourages equality. Equality and diversity will no doubt come more to the front of HR agendas. Human resources will need to develop more flexibility and consideration of the family commitments of employees. There may also be an added emphasis on paternity leave
Technology can increase the productivity of the workforce, however the evolution of technology is fast. HR will be tasked with keeping the workforce well trained, and up to speed with the most current technology
With high workplace mobility, HR will have to be innovative in order to keep employees engaged. New strategies such as working from home, more flexible hours or job roles may need to be employed to reduce staff turnover
Recruitment strategies may need to be adapted. Already we are seeing employers considering social media presence when recruiting, and such diversification will only increase with technological advancement
Developing countries are more likely to face bigger human resources challenges. Many severe issues in the workplace in these places still remain, such as inadequate pay and working conditions; human resources will hopefully find themselves under increased pressure to adapt, and respond to such issues, although for them the curve will be steep.
Here's a useful video which explores where human resource management has come from, and where it is going:
In short, as society changes human resource management will be tasked with ensuring that the workplace moves with the times.